Contact us
For all reruns please fill out the form below so we can get onto it lickaty split! For all other enquiries please see best point of contact.
Looking for some more information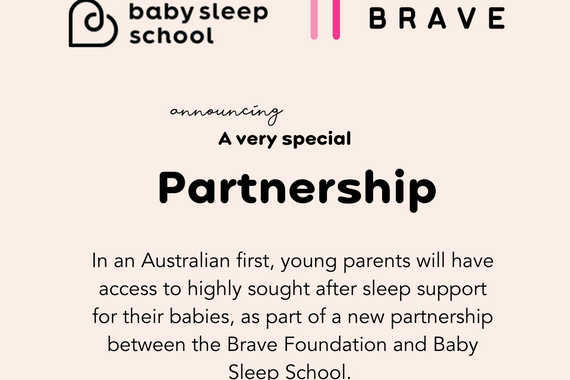 In an Australian first, young parents will have access to highly sought after sleep support for their babies, as part of a new partnership between ...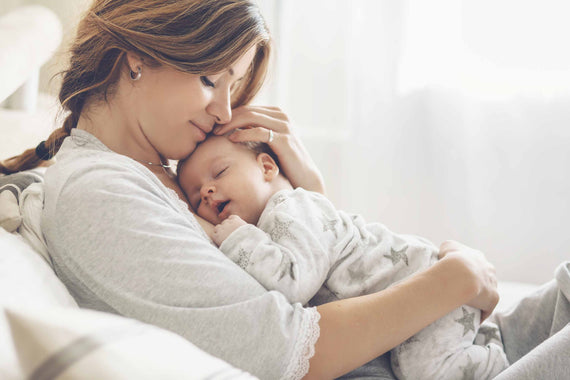 Mothers have been teaching their babies to sleep since the dawn of time. From rocking them to replicate the movement they would have felt in the wo...